Sponsored By The Backpack Crew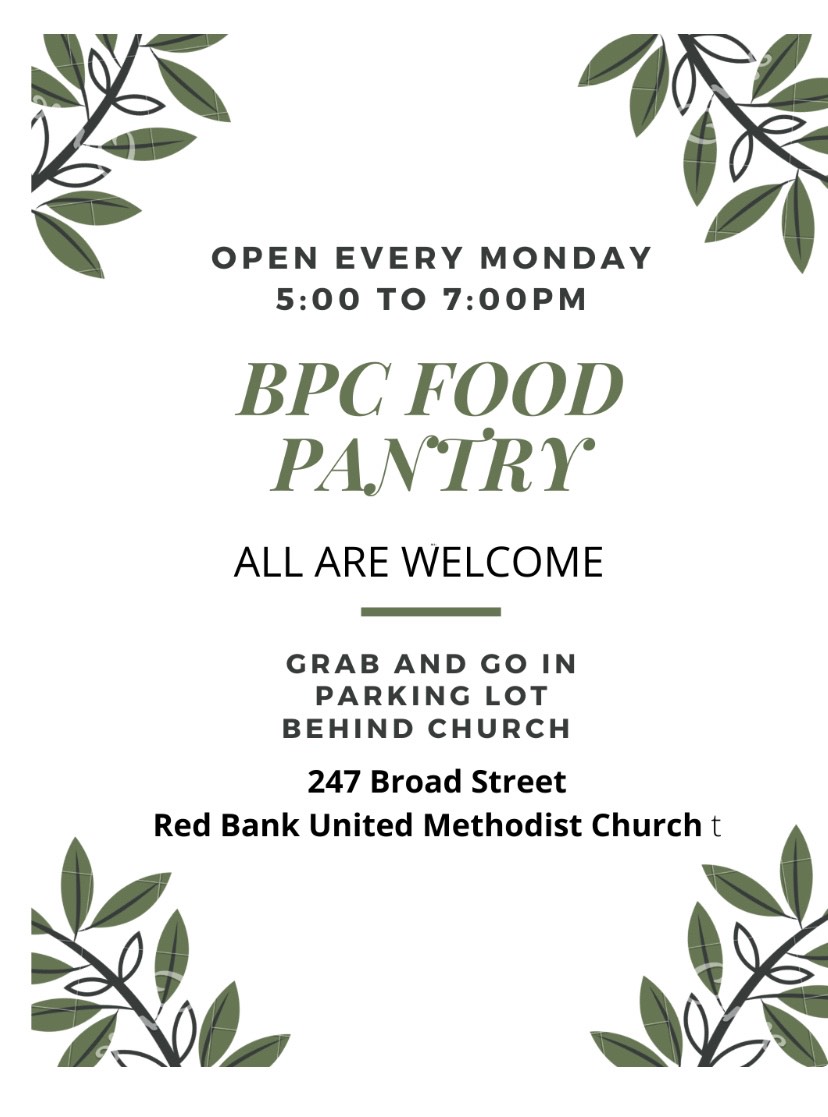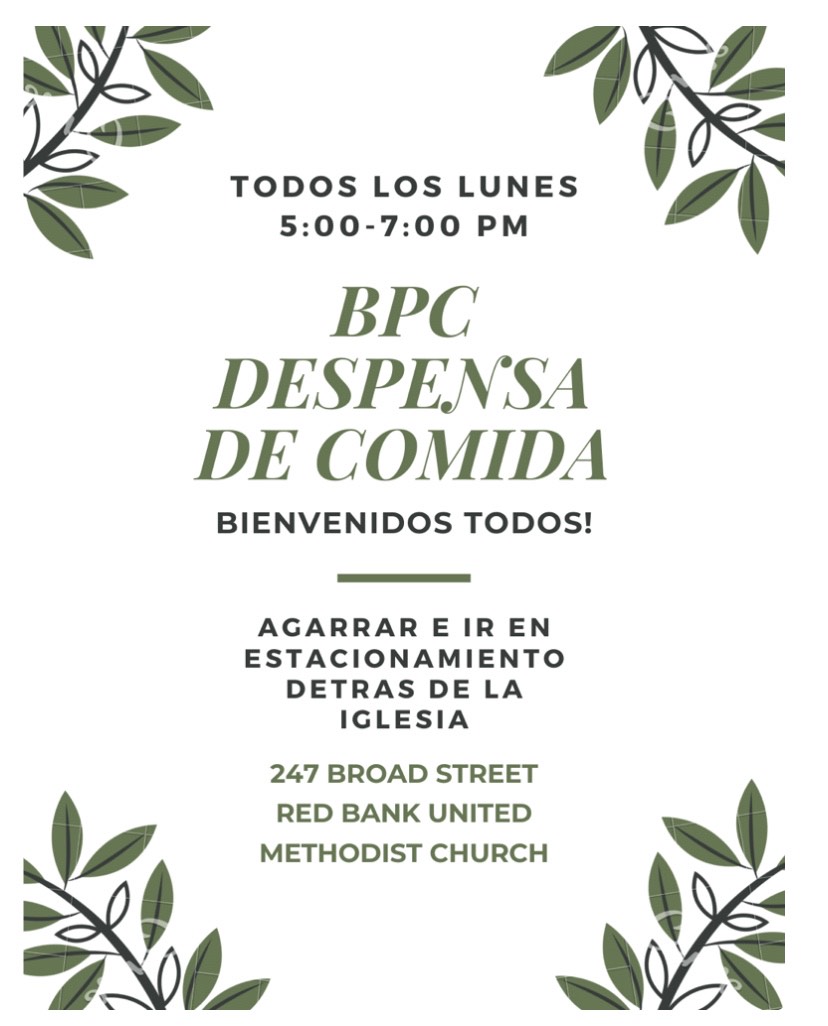 The Backpack Crew has been supporting Monmouth Day Care Center families since July with a mobile food pantry distributing grab-and-go bags of groceries. We are proud to announce that we will be continuing through the fall. You do not need to be enrolled at MDCC to receive food.

When:
Every Monday 5:00 to 7:00
Where:
Entrance and parking behind Church. Contact: BackPackCrewNJ@gmail.com.
What:
we offer frozen meat, eggs, dairy products, produce and non-perishables. Also hot meals consisting of slider sandwiches and french fries provided by local eatery Jrs Red Bank!