We believe there is enough to go around! Our mission is to provide children with food on the weekends when they do not have their school lunch to rely on. Spreading awareness about childhood hunger and inspiring others to start their own programs are also our goals! We also believe that everybody needs a helping hand at some point in our journey of life. There is nothing wrong or shameful in asking for help. Tomorrow it could be you needing a helping hand! Whether it be time, money, food, spreading awareness or a kind word- we all need to do what we can!
How our program works
Our program is completely private. We do not know the identity of our families. Each of our backpacks has a number that is assigned to a family. This way- the family gets the same backpack every week. We know how many people are in each family and pack accordingly. So every week we pack backpacks and deliver them Friday to our school nurse. She hands out the backpacks and the children bring them home to their families. Each backpack has two options for breakfast, lunch, and dinner plus snacks. On Monday the kids return their empty backpacks to the nurse. We pick them up and repeat the process!!
Contents of our Backpacks
We started our program in October of 2013 after hearing about a local elementary school who had many families still struggling to get back on their feet after Super storm Sandy.  We quickly became a ministry of our church- The United Methodist Church of Red Bank.  We ask for certain foods for our backpacks for a few reasons.
Bags
Some of our kids carrying the bags home are little! So we keep the weight of our bags in mind.  And no glass!
Nutrition
This is very important to us.  We do add "treats" to our bags- but we try to keep the contents healthy.  And we add fresh fruit for all the kids!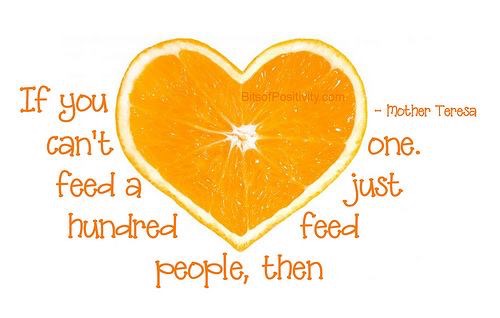 granola bars
mac and cheese
soup
small cereal boxes
small plastic jars of peanut butter
crackers
spaghetti and sauce (no glass jars please)
instant oatmeal packets
small cans of fruit